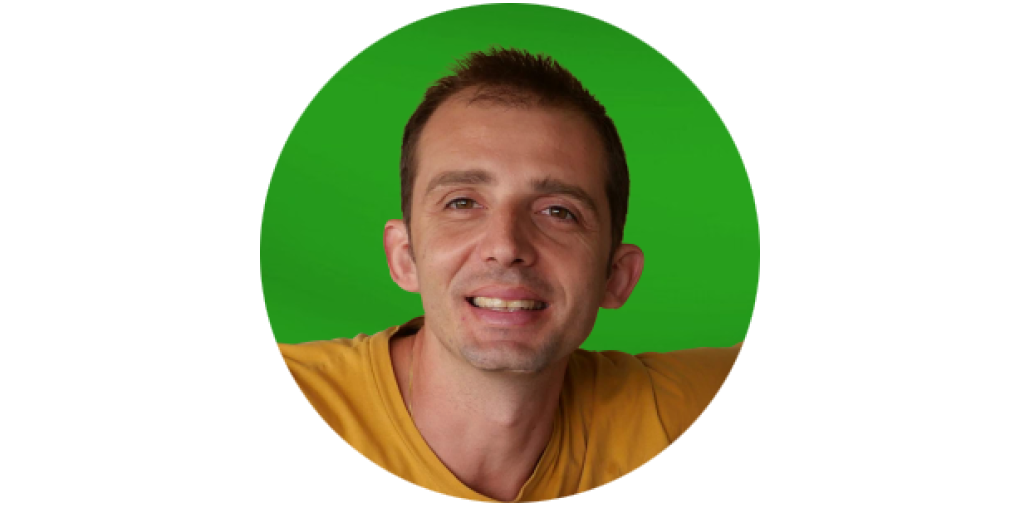 ---
I'm Fernando Franco, and this is my personal website where I document my journey as a software engineer. I'm passionate about my job and like sharing my knowledge and learnings with other developers. This is why I became an active member of tech communities on different social media and I issue a weekly newsletter @The Polymathic Engineer
You can find here content related to algorithms, data structures, distributed systems, and software development.

I have a Ph.D. in computer vision, image processing, and machine learning. I currently work as Senior Software Engineer @Siemens Healthineers.

I love working with different technologies, developing algorithms, and contributing to the design of complex software systems. Continuous learning is my biggest motivator.
Feel Free To Explore
Blog - Articles and posts documenting my journey as software engineer.
Newsletter - A weekly newsletter about algorithm, computer vision, distributed systems and me.
Resume - A summary of my career.