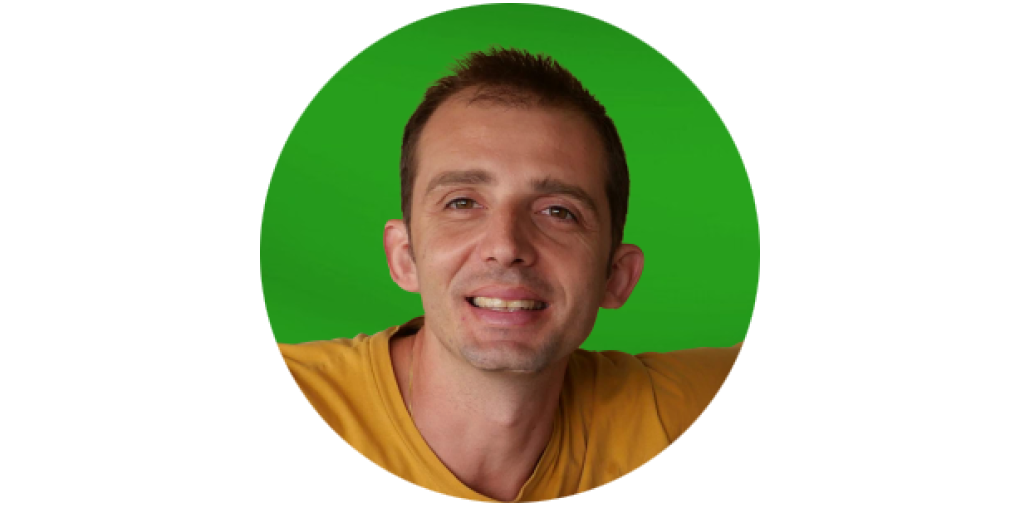 ---
I'm Franco Fernando and this is my personal website where I document my journey as software engineer.
You can find here content related to algorithms, data structures, distributed systems and software development in general.

I have a Ph.D. in computer vision, image processing and machine learning. I currently work as Senior Software Engineer @Varian Medical Systems.

I love working with many technologies, developing algorithms and contributing to the design of complex software systems. Continuous learning is my biggest motivator.
Feel Free To Explore