Intro
Hi everyone! My name is Fernando Franco, and I'm an Italian software engineer living in Zurich (Switzerland) since 2015. I'm currently working at Siemens Healthineers as Senior Software Engineer. Please read the following sections if you want to know more about me.
Studies
After classical studies at high school, I decided to follow my passion for computers and technology studying Computer Science at University of Florence. I received my BASc in 2006 and my MSc in 2009. Once graduated, I started collaborating as Computer Scientist with the Media Integration and Communication Center, a center of excellence of the University of Florence, focusing my research activity on Computer Vision, Image Processing and Machine Learning. At the end of this collaboration (2013) I held a Ph.D. in Computer Engineering under the guidance of Prof. Alberto Del Bimbo.
Work
Continuous learning has been the biggest motivator throughout my career as Software Engineer. My professional path started at General Electric and has continued in other well-established companies such as Bombardier, ABB, and Siemens Healthineers. If you want to know more about my career, check my resume.
Family
I'm happily married with Alba and we have two kids Francesco and Caterina. I ❤️ my family!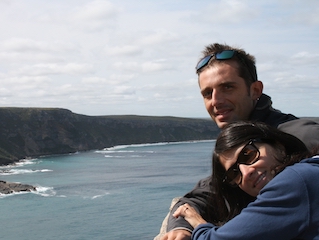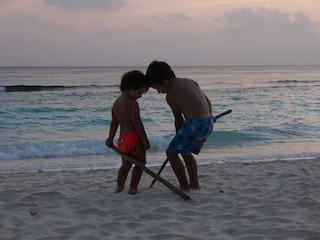 Travel
Travel is one of the things that truly makes me happy. I've always been interested in geography, history, and culture. So I started discovering Europe with Interrail tickets and then continued visiting Africa, Asia, and Oceania.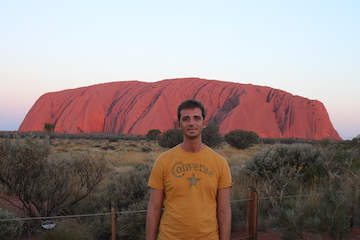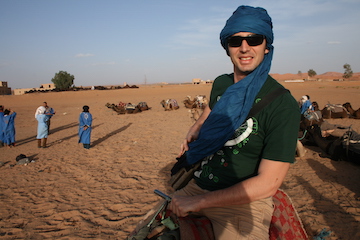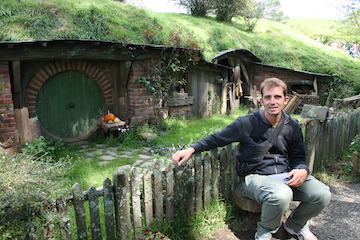 This is the list of countries I visited so far… Can you recognize all flags? 😊
🇦🇹🇦🇺🇧🇪🇨🇭🇩🇪🇩🇰🇪🇸🇫🇷🇬🇧🇬🇷🇭🇷🇮🇪🇮🇱🇮🇹🇲🇦🇲🇨🇲🇺🇲🇲🇲🇻🇳🇱🇵🇱🇵🇸🇵🇹🇸🇪🇻🇦🇯🇴🇳🇿🇹🇷🇨🇳🇪🇬
Sport
I like practicing many sports and activities like skiing, hiking, running, and snorkeling, but my real passion is football. I'm currently a trainer of the Fa-Juniores and a player of the 40+ Seniores of FC Unterstrasse in Zurich.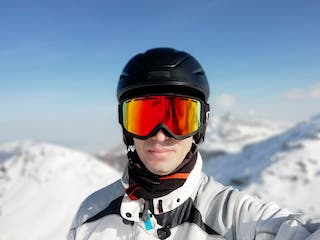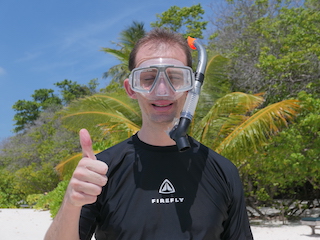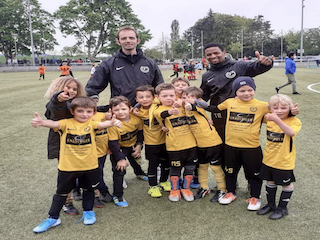 AS Roma
Last but not least, I'm a great supporter of AS Roma football team. For several years I had my season ticket at Olympic Stadium in Roma. And even now that I'm living abroad, I don't miss any match on TV. I inherited this passion from my grandpa, and now it is my turn to transmit it to my children.